Hi there! Thank you for visiting my site. My name is Fawne Hayes, and I'd like to share my heartfelt passion for Lake Tahoe with you. I am committed to providing unparalleled service and a personalized approach. Whether listing your dream home or finding the perfect getaway spot. With extensive knowledge of the enchanting Lake Tahoe markets, I will work tirelessly to bring your real estate dreams to life. My experience and market expertise will make a difference in the quality of your transaction. Are you looking for homes for sale in Lake Tahoe NV? I can help!
From lakefront homes to mountain cabins, I possess the skills to ensure success, including negotiation, market analysis, and strategic marketing expertise.
With 19 years of sales and marketing experience, I excel in creating and executing integrated marketing programs, forging partnerships, and delivering exceptional results. I bring buyers and sellers together and develop trust by being YOUR dynamic and dedicated real estate solution. Let's make your real estate journey a memorable one! Contact me to learn about homes for sale in Lake Tahoe NV.
Here's a little information about my background …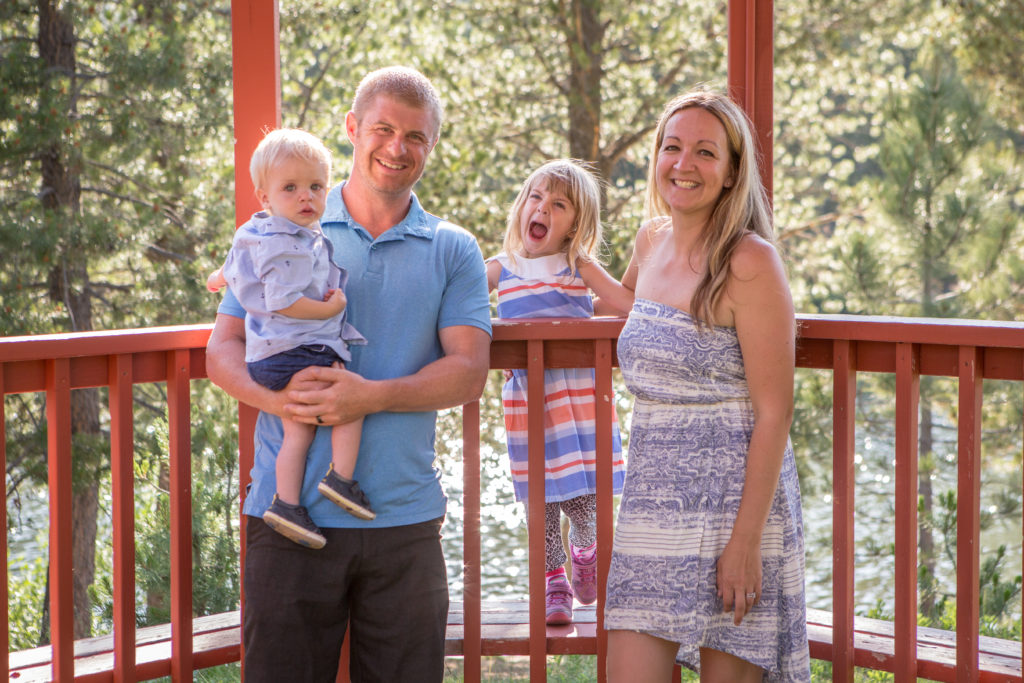 Growing up in the Sacramento area, Lake Tahoe was always a special place for me and my family. From a young age, I knew that I wanted to make the stunning lake my home, and after college, I made that dream a reality by moving to Truckee. The North Shore and Truckee were my first homes in Tahoe, but I eventually found my way to the South Shore in 2002, where I've been living happily with my husband, daughter, son, and our trusty rottweiler Koa ever since.
There's something truly magical about a sunny day in Lake Tahoe, no matter where you are. I've fallen head over heels in love with the Tahoe lifestyle and am thrilled to share it with anyone willing to listen. From hiking to skiing to water sports, there's always something to do in Tahoe, no matter the time of year.
I Specialize Within the Geographical Area of Commercial, Investment, Probate, Vacation, First Time and Luxury Homes For Sale In Lake Tahoe
Luxury Properties
Commercial properties
First Time Home buyers
Investment Purchases
Probate Transactions
Vacation/seasonal/long term rental consultations
Indulge in opulent abodes, venture into prosperous commercial spaces, leap into home ownership, or dive into lucrative investments. From probate proceedings to rental recommendations, consider it all covered. Trust in my unwavering dedication to exceed your expectations and make your real estate journey unforgettable. I am a proud member of the world-renowned Chase International team. I can help you find homes for sale in Lake Tahoe. Please click here to contact me.
We eagerly await the opportunity to work with you!
Fawne Hayes
Email
530-416-2272