Providing exceptional service and a consultative approach to my clients – whether I am listing a home for sale or searching for the perfect primary or vacation home – Lake Tahoe is my specialty and passion! My commitment is to provide an exceptional real estate experience to my clients – every time – and ensure a quality transaction you will always remember. I love real estate, and I have a deep understanding of the Lake Tahoe markets and I enthusiastically work with and for my clients!
In these uncertain times where Real Estate markets are changing rapidly. Extensive experience and in depth market knowledge makes all the difference in the quality of a transaction – whether a client is listing a property for sale or considering a primary or investment purchase. "Awesome deals", short sales, REO's along with the traditional seller requires a broad range of professional sales skills to ensure success for clients. My skills include extensive consultative and negotiation expertise, comparative market analysis, and strategic marketing skills supported by deep personal and professional commitments here in Lake Tahoe. I ensure each real estate transaction is successful and I strive for a stress free experience for my clients.
A dynamic and passionate individual with nineteen years sales and marketing experience in the fields of Interactive Media and Real Estate. A dedicated leader, with a strong emphasis in creating and implementing integrated marketing programs, building strategic partnerships and managing a highly successful business. A strong background in production and coordination of the myriad details involved in successful marketing campaigns. You can count on me to provide a well-rounded package of effective negotiating skills, extensive local knowledge and a comprehensive understanding of Internet advertising and marketing to bring buyers and sellers together in a real estate transaction.
Here's a little information about my background …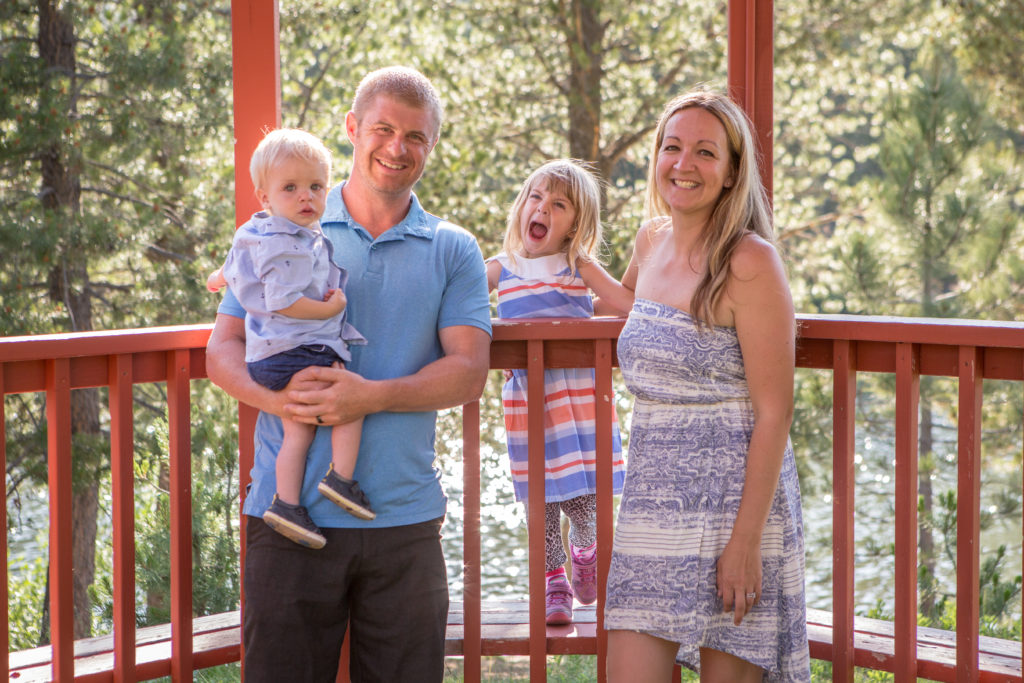 I grew up in the Sacramento area and visited Lake Tahoe on family vacations growing up and I have loved the area since I was very young and made it a priority to make Tahoe home one day. I made my dream come true after attending college and made the move to Truckee. I lived in the North Shore of Lake Tahoe and in Truckee the first years of my life in Tahoe. I moved to South Shore in 2002 and loved the area making it my home since then along with my husband, daughter, son and Koa our friendly rottweiler. I always say there is nothing like a sunny day in Lake Tahoe wherever you may find yourself. I have loved selling the Tahoe lifestyle and continue to be as involved as I can in making Tahoe a better place for my community, my family, and yours.
Specialties:
Luxury Properties
Commercial properties
First Time Home buyers
Investment Purchases
Probate Transactions
Vacation/seasonal/long term rental consultations
In closing, my commitment is providing my clients with exceptional results and an outstanding experience! You will remember working with Fawne Hayes-proudly affiliated with Chase International!
I look forward to working with you!
Fawne Hayes
Email
530-416-2272